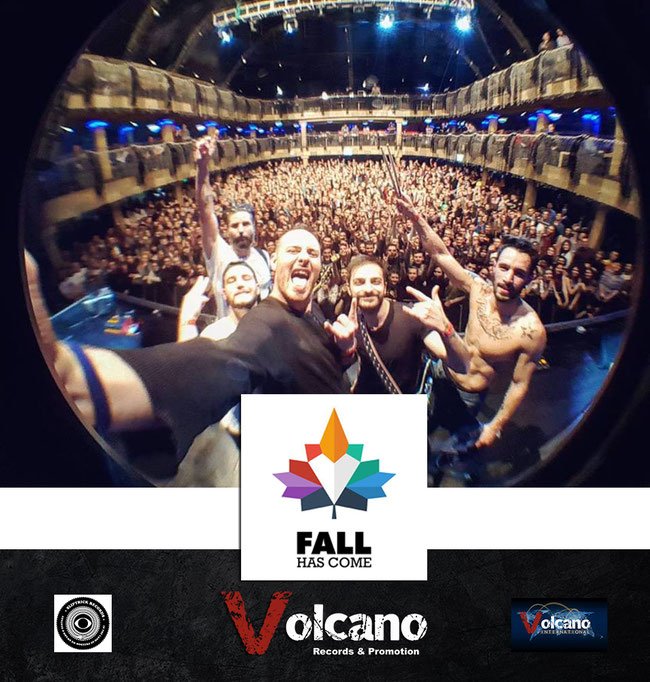 It has just been released on the band's YouTube channel, the new single from Fall Has Come titled "Awaken".
The new song is the second single from "Nowhere", the last album released by Sliptrick Records in 2017.
The single realized in collaboration with Volcano Records & Promotion with which Fall Has Come have recently announced the beginning of a promotional partnership, starts from the band's images taken from the recent tour in Russia, to then deviate on the text of the song, intimate and engaging.
The original group of Caserta, with a personal and refined sound that blends the sonic impact of alternative metal with intense melodic openings and mainstream inspiration, has arrived at the second record effort alongside it with an extremely prolific live activity that has already brought the band on European tour without interruption, from Spain to Austria, from Scotland to Eastern Europe, reaching peaks of absolute importance with concerts alongside world superstars such as Evanescence and Yellowcard.
For more news:
Volcano Facebook
Fall Has Come Facebook
Fall Has Come - "Awaken" Lyric Video