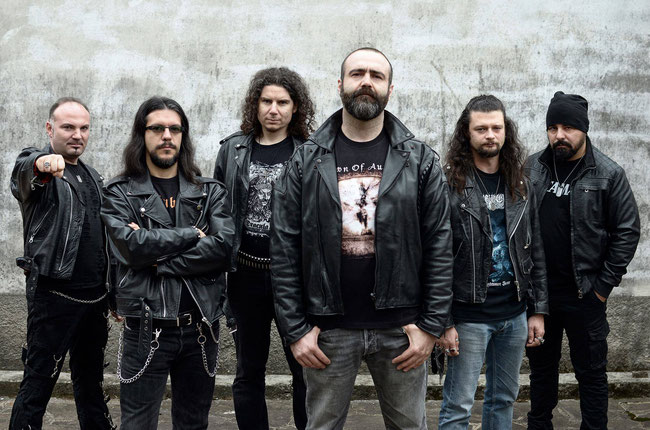 The Italian Power Metal band DRAKKAR reveals the cover and tracklist of the new release "Cold Winter's Night", a 4-track EP which will be released on My Kingdom Music on April 27th.
The beautiful cover was once again created by the Italian artist Alessandro Bragalini while the tracklist is as follows:
1. Cold Winter's Night 
2. Black Sails -
3. Leviathan Rising (Death From The Depths - part 1) 
4. Invincible (live) (bonus-track of the digipackCD and digital edition)
While the classic "Rainbow In The Dark" by DIO, revisited in the typical epic style of the DRAKKAR, will be the bonus track of the vinyl edition.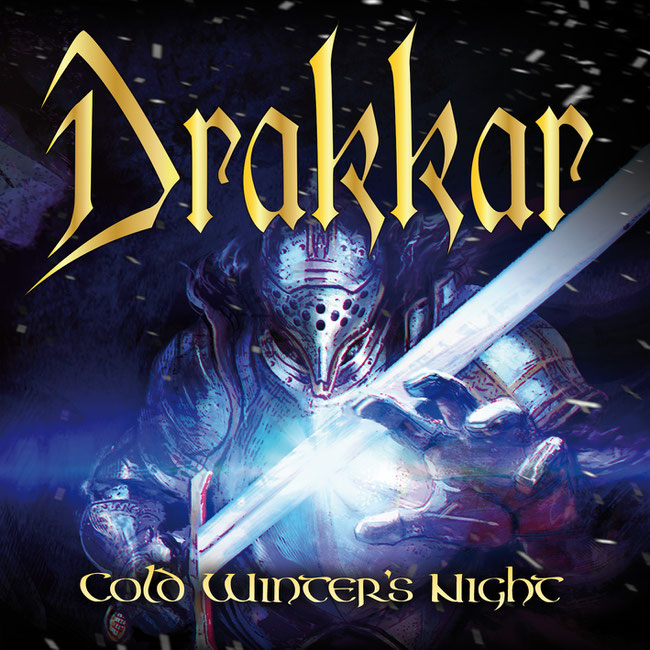 Just the vinyl will be a very special edition, limited to 200 copies in 12 "format, and the first 100 will present an autographed poster and an exclusive personalized download card engraved with the name of the buyer.

This will also be the first release with the new line-up featuring new members Marco Rusconi on guitars, Simone Pesenti Gritti on bass and Daniele Ferru on drums.

The DRAKKAR are ready to sail!

Official sites:
PRE-ORDER CD 
PRE-ORDER LP
MY KINGDOM MUSIC Website