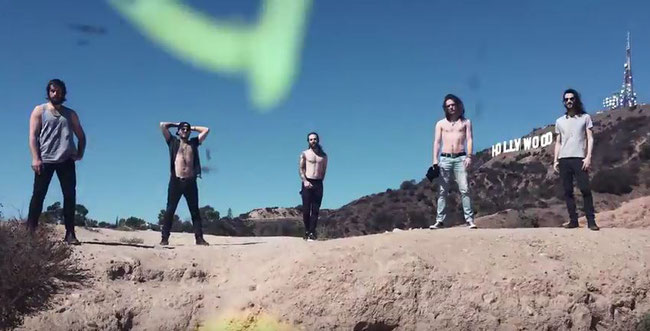 Bad Moon Born's latest video Promised Land launched in Europe via Volcano Records.
The rock band led by the outstanding voice of Frank Lakoudis, has been presented to European audience by Volcano Records in the past weeks and now the record label launched on Youtube the latest video of these super-cool rockers from Sydney.
Will Europe be the promised land for Bad Moon Born?
Further news at:
Volcano Official Site
Volcano Facebook
Bad Moon Born - "Promised Land" Official Video - European Promo