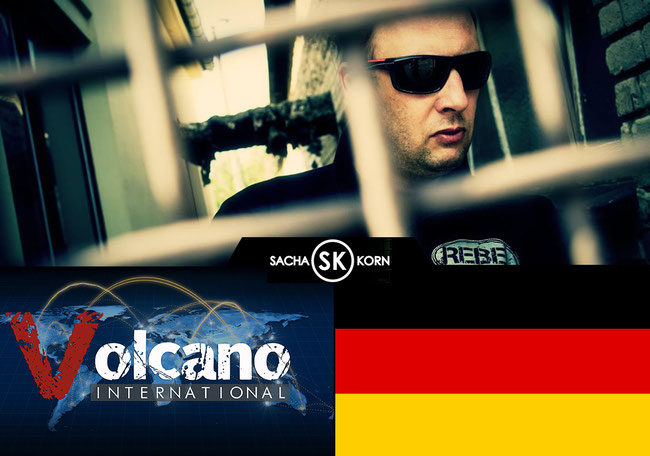 German metal band Sacha Korn makes a deal with Volcano Records for a new record coming out in April.
The songs included in this record have been produced by Viktor Smolski from Rage that works together with Sacha Korn since the beginning.
Sacha Korn played all over Europe, share the stage with Rammstein and toured China and US during the years. The latest record was first number 1 hit on Amazon selling chart genre metal/hard rock confirming the band as one of the larger popular metal band in the German underground scene.
News about the next record will be announced further on via Volcano Records.
More info at
www.volcanopromotion.com
www.facebook.com/volcanopromotion
www.sachakorn.de