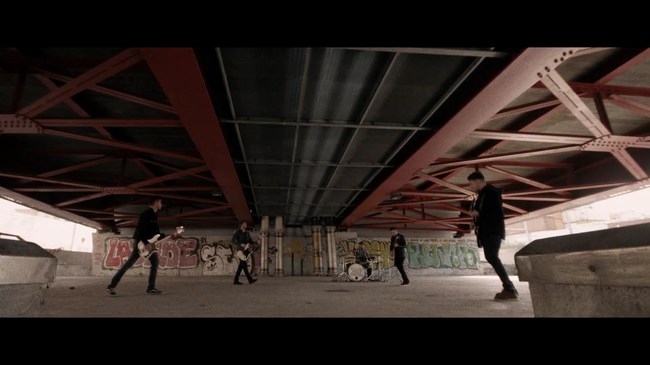 Wrong Direction, the first single with its video clip of the Piedmontese rockers BlackHoleDream is finally available online, and goes to inaugurate "The Bright Side" their last album coming out March 22, 2018 for the well-known rock label Volcano Rercords.
The seemingly light-hearted sounds that open the wrong direction immediately deviate towards a harsher and more vigorous sound, drawing a pleasant and winning melodic line, both thanks to its own refrains and to the rhythmic impressions of great vitality able to immediately impress in memory.
Formed in 2014 these young rockers originating in Alexandria have not gone unnoticed in recent years, coming to open in 2016 the only Italian date of the Limp Bizkit to carroponte in Milan, and making the opening in 2017 to Ukrainian superstars Detach.
BlackHoleDream - "Wrong Direction" Official Video