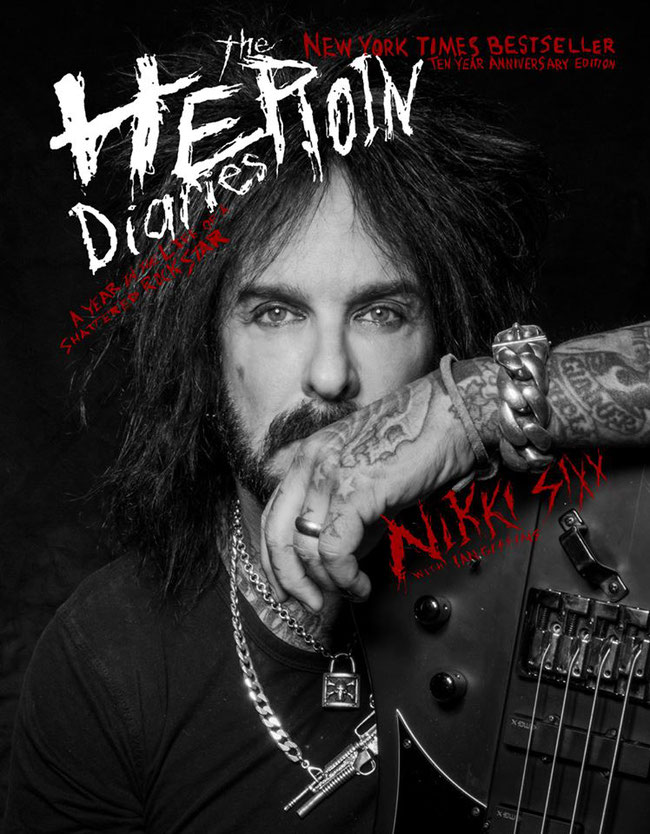 "The Heroin Diaries" - Anniversary Edition. Friends, we need you to bring back to Italy one of the most beautiful and inspired rock books of all time, today completely revised and updated by the great NikkiSixx. Support the first Chinaski crowfunding and watch the incredible prizes and rarities available.
Project in collaboration with Joe Sixx and the Motley Crue Italy tribe.
Look what this is at this link!
https://www.kickstarter.com/projects/1588774745/the-heroin-diaries-edizione-dellanniversario