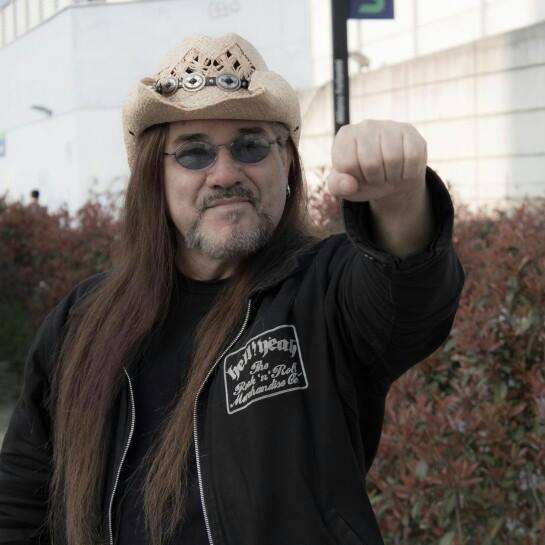 "Eye 4 N Eye", this the title of the next studio album of the greatest Pino Scotto,its release will  be on March, an album that will have sonority metal years 70's - 80's , and that he's completing with his band.
The first concert of Scotto' tour, that will support his new album, will be in Pistoia on 6th April.
Pino Scotto has recently entered in the booking roster  of Bagana Rock Agency.