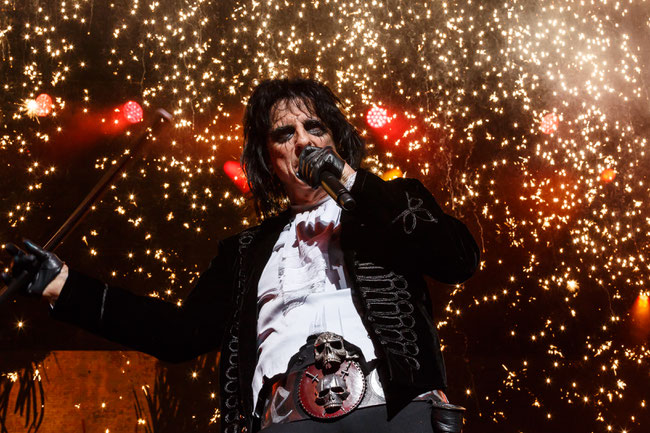 Primary Wave Music Publishing have signed an agreement with Alice Cooper to provide marketing and administration to the singer's publishing catalog, which includes "School's Out" , "I'm Eighteen" and "No More Mr. Nice Guy".
In addition to promoting Cooper's music, Primary Wave will also market his name and likeness; and other activities to build the singer's overall business, including handling daily digital marketing activities to build awareness for Cooper's music, touring activities, e-commerce and other direct to fan initiatives.
"We are very excited to be working with Primary Wave to gain more exposure for the Alice Cooper catalog of great songs," Cooper's manager Shep Gordon said in a statement. "In a very short time we have already seen great things and are looking forward to many more years of great things together."
Alice Cooper - "The Sound of A" Official Video