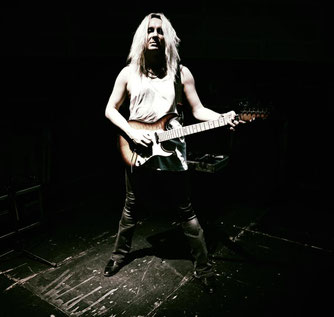 Danger Danger guitarist Rob Marcello will be playing and touring with The Poodles presumably in 2018.
The following message was posted on The Poodles' Facebook page on January 2, 2018:
"The winding road takes us to different places and for Henrik the road leads back into the Mexican rain forest in the coming year. For this reason, during this time Rob Marcello (Danger Danger) has taken service as gunslinger in The Poodles and will be touring with the band in Sweden, Europe, and Japan. We welcome Rob on board and wish Henrik the best of luck on his travels!
Staying course and keeping pace,
The Poodles"
The Poodles' "It's No Good" Official Video